Are you looking to safeguard your organisation's sensitive data and ensure GDPR compliance?
Discover JVR Consultancy's leading Data Protection Officer as a Service (DPOaaS) – the ultimate solution for businesses of all sizes. With JVR Consultancy's DPOaaS, you'll enjoy unrivalled risk management, comprehensive data protection, and ongoing regulatory support. Our dedicated, certified DPO experts stay ahead of the curve in data privacy regulations, providing tailored strategies to meet your unique needs.
Experience peace of mind knowing your data security is in expert hands – choose JVR Consultancy today and fortify your business against data breaches, hefty fines, and reputational damage.
We are DPO Advisors. Book a free consultation call today to discover how we can help support your business.
Speak to us today, call our Head Office: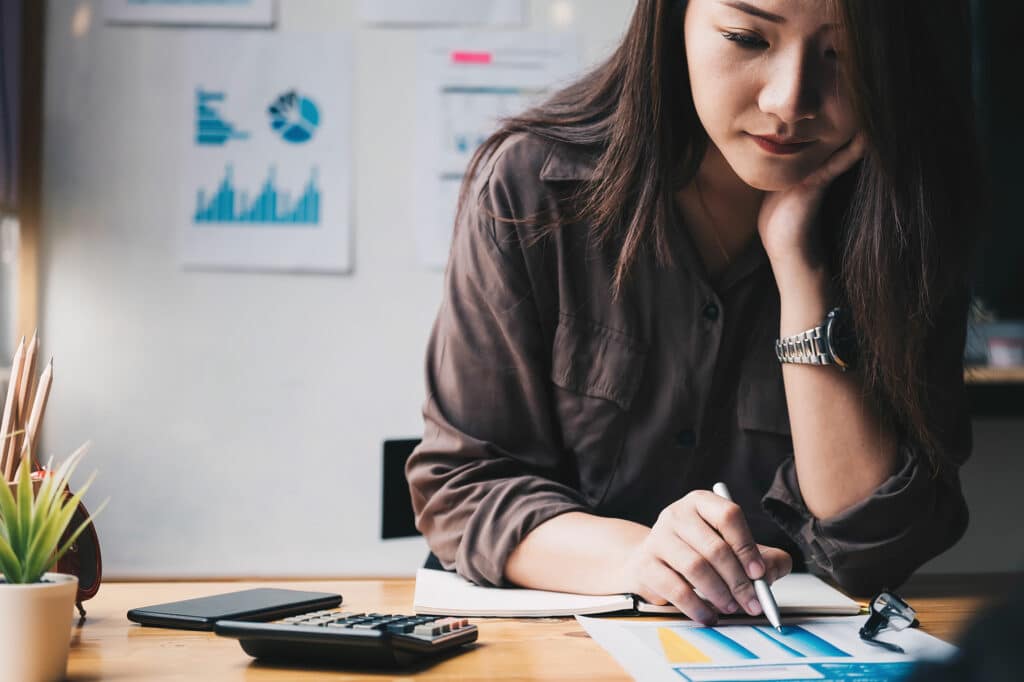 Working with a consulting team will boost your chances of certification and accreditation success first time round.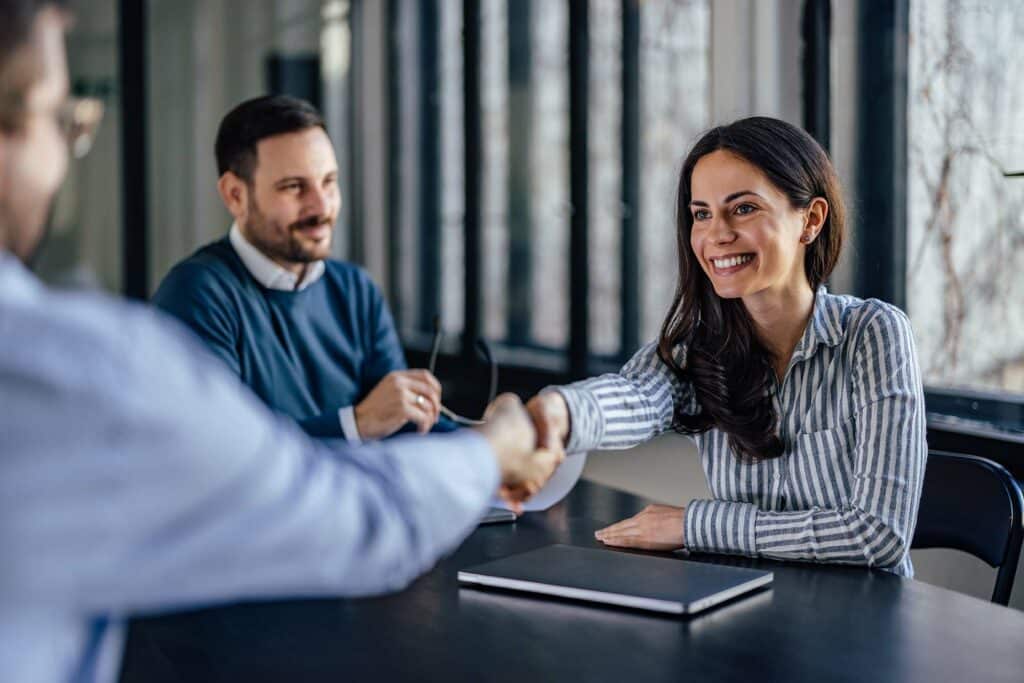 Acquiring and maintaining Achilles accreditation is vital for organisations operating in the construction, oil and gas, utilities, and rail industries.
Are you looking for DPOaaS – Data Protection Officer as a service?
If you are interested in Data Protection Officer as a service, or would like to talk to one of our expert consultants simply click the following button to arrange a call back request. In a hurry, call head office today on 01628 56 52 56 and don't forget to mention our fast track support service.
Are you looking for DPO as a Service?
A data protection officer is an individual responsible for overseeing the implementation of an organisation's data protection strategy. This is a security leadership role mandated by the General Data Protection Regulation. JVR Consultancy provide a Data Protection Officer as a service. For further details please click the contact us button below and a member of the team will be in touch.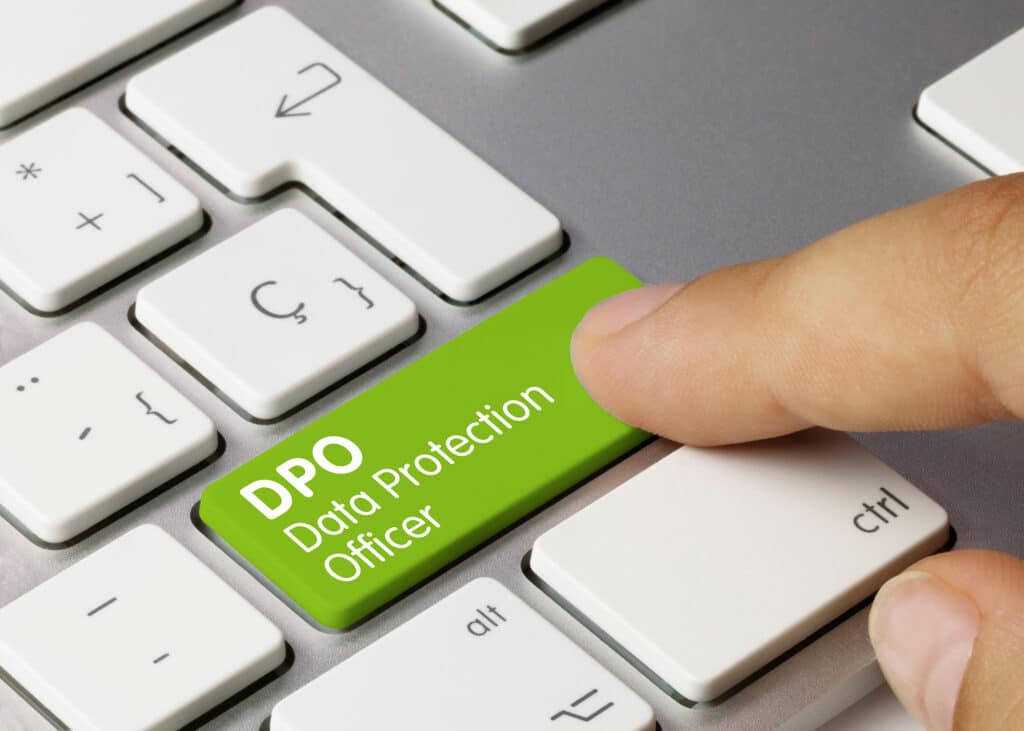 What does a data protection officer do?
The main duties and requirements of a DPO include:
Educating members of an organisation about their data responsibilities
Engaging in the training of staff re: data processing
Auditing to ensure compliance
Monitoring the performance of data protection practices within the company
Maintaining meticulous records of data processing activities and the purpose of said activities
Communicating with the subjects of data to make them aware of how their data is being processed and
what their rights are in regards to having it erased, as well as the measures the company has put in place to ensure that this information is stored, used, and erased (where necessary) safely.
DPO as a Service Information
A DPO is basically a Data Protection Officer. This is a security leadership role, often required by the government to ensure companies abide by the GDPR regulations
According to UK GDPR rules, a company or organisation must appoint a DPO if the following apply:
They are a public body or authority (excluding courts)
Their main activities include the large scale processing of data that relate to criminal offences and/or convictions
Their main activities necessitate regular, large scale monitoring of individuals, such as tracking their behaviour online
Of course, data breaches are a serious business for any organization, and whether you are legally required to appoint a DPO or not, doing so is a very effective way for you to ensure you keep staff and client data safe and avoid any embarrassing data breaches.
If you are unsure whether you may fall under UK GDPR rules, you should seek professional advice immediately.
Under UK GDPR rules and DPA 2018, appointing a stat protection officer is mandatory for many public authorities and private companies. Even when there is no explicit requirement for a DPO to be appointed it is highly advisable to do so as a symbol of good practice and because it will enable your company or organisation to ensure that full compliance is met.
Lots of companies, especially small businesses, may feel intimidated by the GDPR rules and the responsibilities of appointing a suitable DPO. This is not surprising considering the depth and breadth of knowledge that a data protection officer must have. DPOs need to have an extensive knowledge of everything from the latest GPA and DPA 2018 legislation to data processing and security. It can be difficult to find an existing member of staff who fits the bill.
Get on top of GDPR
The good news is, it is perfectly permissible within the regulations to outsource your company's DPO role to an external professional. This can help you to very quickly get a handle on your data responsibilities and ensure that your organisation is fully compliant.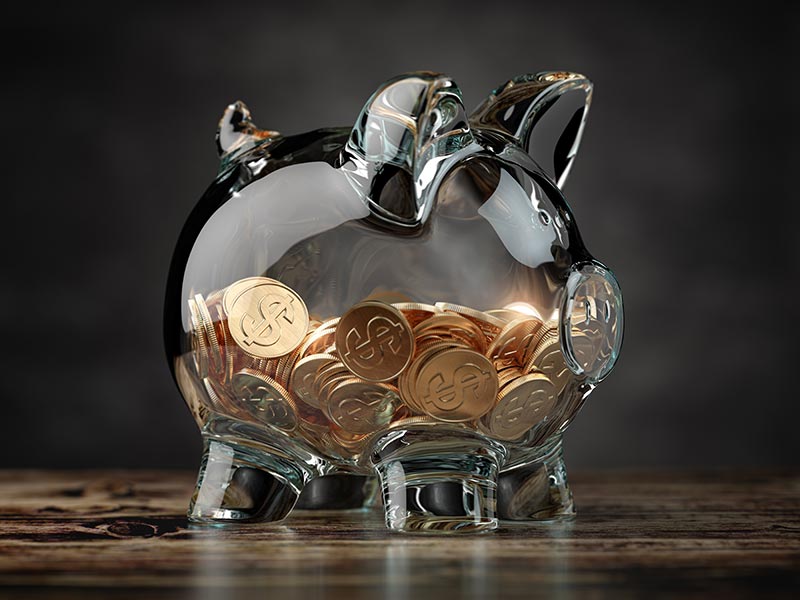 Save money
Another benefit of outsourcing your DPO role to a DPOaaS is that it tends to be far more cost-effective to use a contractor than it does to hire a DPO on a full-time wage.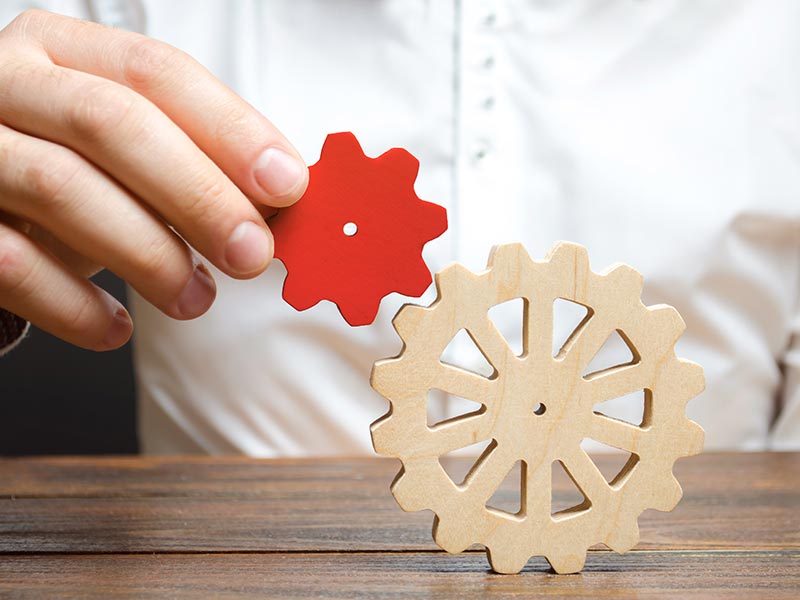 Increase efficiency
When you choose DPOaaS you are choosing a seasoned professional to take care of all of your data needs on your behalf,. It's fair to say, then, that they'll be just about as efficient as it is possible to be, getting, and keeping, you and your company up to speed, and keeping your compliant, fast.
Related Articles
More reasons to choose JVR Consultancy for Compliance & Risk Management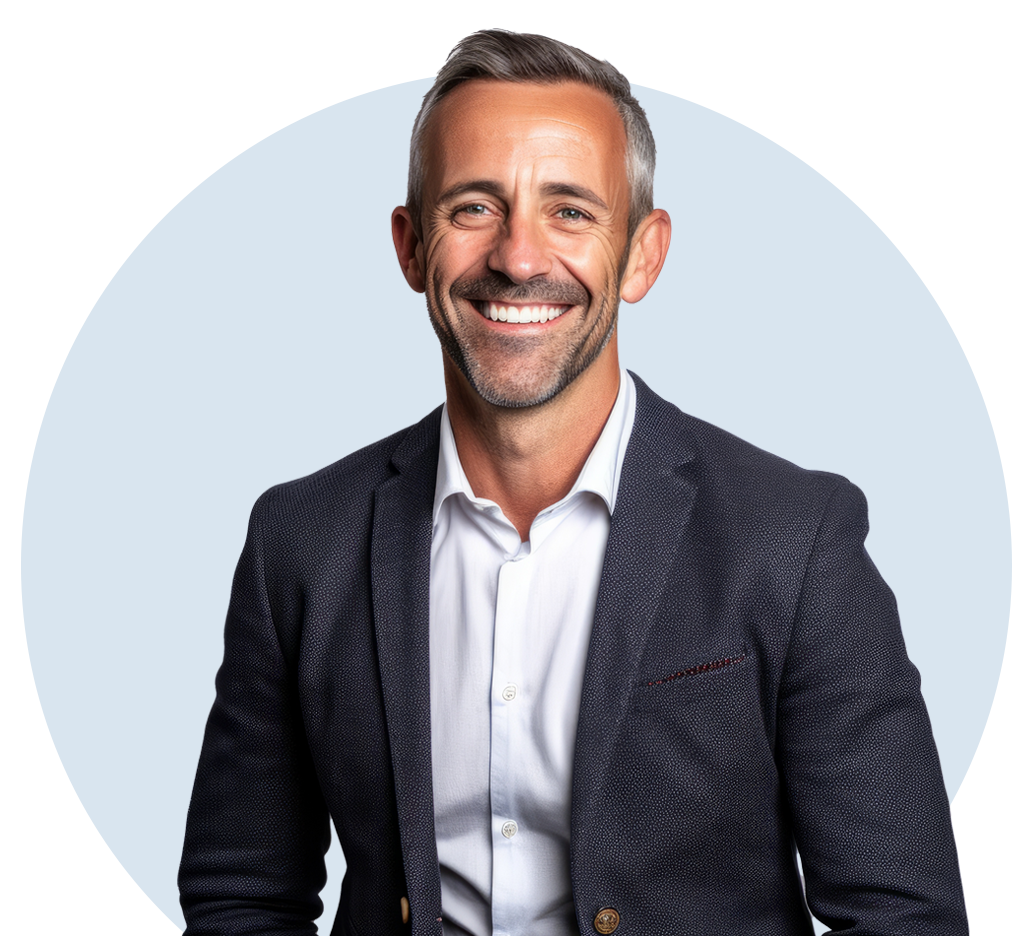 Any Questions?
Let's Chat.
Don't leave your organization's data protection to chance. Our team of expert Data Protection Officers is here to help you navigate the complex world of data privacy regulations and safeguard your most valuable asset – your customer's trust. If you're unsure whether your business is compliant or if you have any questions, don't hesitate to reach out. Let's start a conversation today, and together, we'll ensure that your data protection strategy is comprehensive, efficient, and tailored to your needs. Click the "Call Is Now" button below, and let's make data privacy a priority for your business.