Achieve ISO 14001 Environmental Management Certification with JVR Consultancy – Expert Guidance for Eco-Conscious Businesses
ISO 14001 is an international standard for environmental management.
It provides requirements and guidance for use with environmental systems and is one of the standards in the 14000 family of standards. More than 300,000 organisations are certified to the ISO 14001 standard around the world. ISO 14001 helps organisations to improve their environmental performance through the efficient use of resources and reduction of waste.
We are ISO 14001 Certification Advisors. Book a free consultation call today to discover how we can help you achieve your desired certification.
Speak to us today, call our Head Office: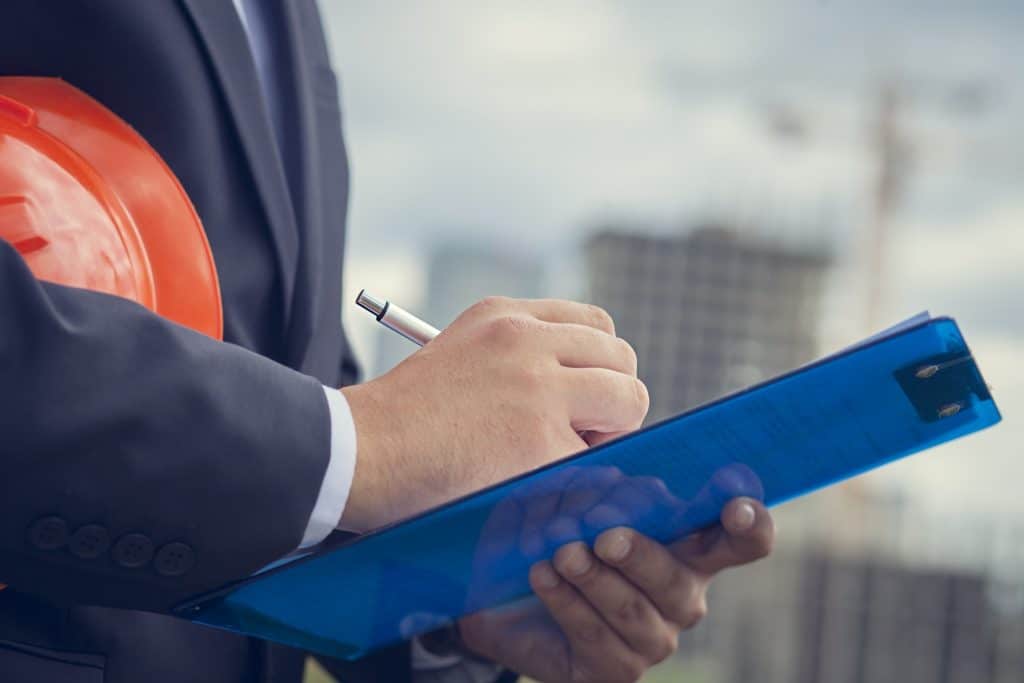 Whether it's information security, environmentally friendly practices, quality management, or H&S, we can help your company achiev ISO compliance.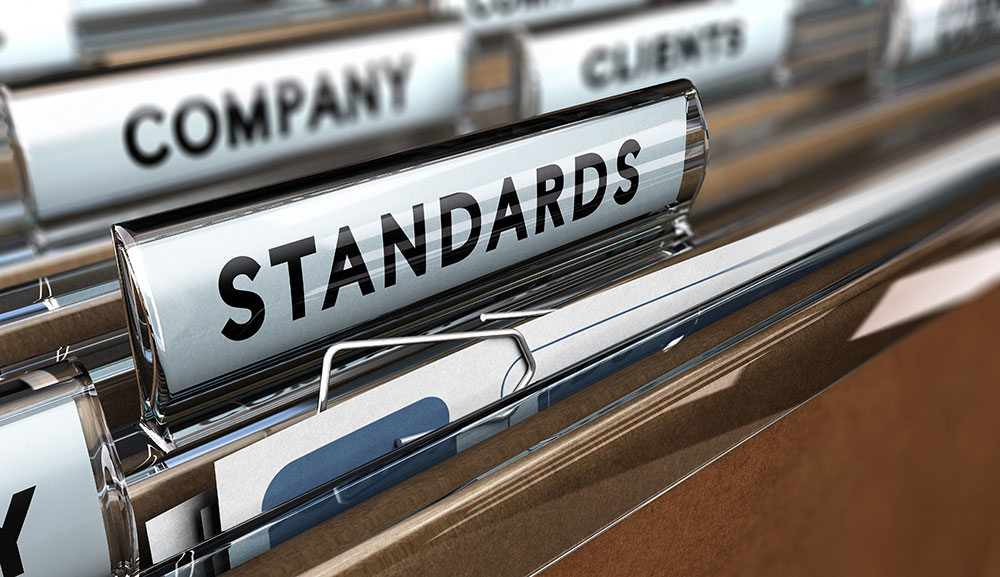 The most common ISO standards are ISO 9001, ISO 45001, ISO 14001, ISO 27001. In this post, we'll be taking a look at each of these standards.
Are you looking for ISO 14001 Certification Environmental Management Application Help and Support?
If you are interested in becoming ISO 14001 Certification Environmental Management certified, or would like to talk to one of our expert consultants simply click the following button to arrange a call back request. In a hurry, call head office today on 01628 56 52 56 and don't forget to mention our fast track support service.
ISO 14001:2015 is the latest version of this ISO standard. The standard provides guidance on how to look at multiple parts of your organisation and reduce your impact on the environment. It provides advice on how to be prepared to respond to emergencies, and how to manage customer expectations, stakeholders, and your organisation's relationship with the local community.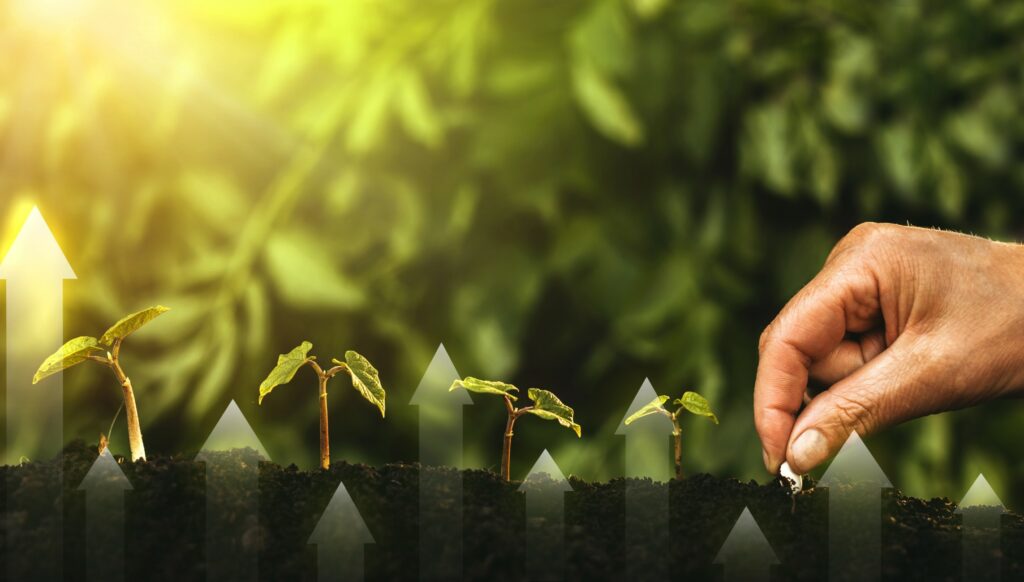 ISO 14001 doesn't provide strict requirements but instead offers a framework for organisations to follow. Your organisation can set its own goals and the standard highlights the steps needed to meet those goals, as well as how to monitor and measure progress. The principles of the standard are based on the "Plan-Do-Check-Act" cycle, helping organisations to improve their processes and set out and implement plans to become more eco-friendly.
Compliance with ISO 14001 can bring organisations a range of benefits. Some of the benefits that your organisation could see by implementing ISO 14001 include:
Showing compliance with statutory and regulatory requirements
Increasing employee engagement and leadership involvement
Improvements to the reputation of the organisation and growing stakeholder confidence using strategic communication
Incorporating environmental issues into business management to achieve strategic goals
Becoming more efficient and reducing costs to gain a competitive and financial advantage
Integrating suppliers into the organisation's business systems to encourage them to be more environmentally responsible
While ISO 14001 certification isn't a requirement, the benefits that it can deliver make it worth pursuing. After making changes to implement the requirements of the standard, an independent certification body will audit your organisation to confirm that you have done everything necessary.
Taking care of the environment should be the responsibility of every organisation. Customers and stakeholders want to hear that organisations are taking steps to be more environmentally responsible and that this is being implemented throughout the different areas of the organisation. By implementing ISO 14001, your organisation can save money through better cost control and improve its public image through a more consistent approach to sustainability and environmental management.
JVR Consultancy offers expert help for achieving ISO 14001 certification. As soon as you contact us, we can get you connected with one of our consultants and get you started on securing ISO 14001 certification within the hour if you want to. Book a free consultation today to find out more about the benefits and how we can help.
Related Articles
More reasons to choose JVR Consultancy for Compliance & Risk Management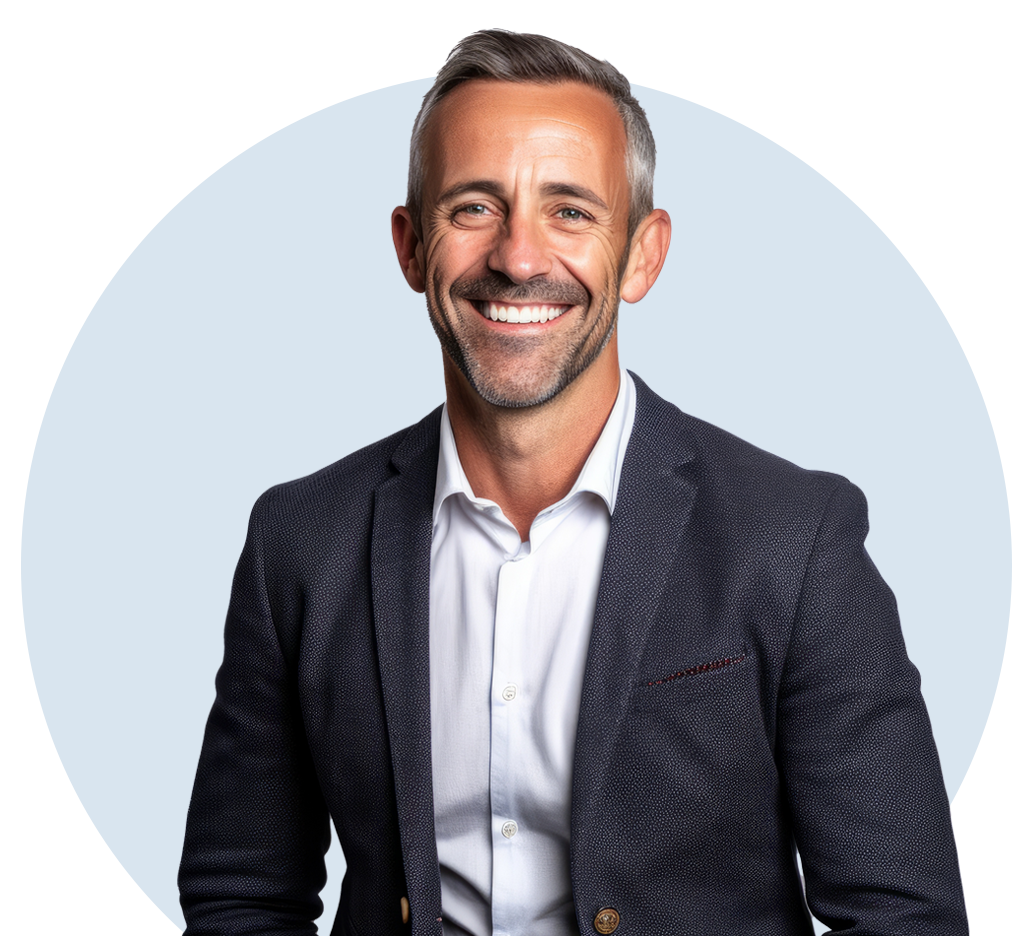 Any Questions?
Let's Chat.
Don't let your journey to ISO 14001 Environmental Management Certification become a daunting task. Our team of experts is eager to guide you every step of the way. With comprehensive support and a wealth of experience at your disposal, you can rest assured that you're in capable hands. Don't hesitate to reach out to us for a friendly chat, where we'll answer any questions you may have and provide tailored advice to help you achieve certification success. Your commitment to sustainability deserves recognition, so let's work together to make it happen. Get in touch today and let's pave the way to a greener future.