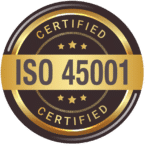 JVR Consultancy: Expert Guidance for ISO 45001 Occupational Health & Safety Certification Success
ISO 45001 is an international standard concerning occupational health and safety. It's the first international standard pertaining to occupational health and safety, providing a clear framework for any organisation that wants to improve its health and safety in the workplace.
We are ISO 45001 Certification Advisors. Book a free consultation call today to discover how we can help you achieve your desired certification.
Speak to us today, call our Head Office: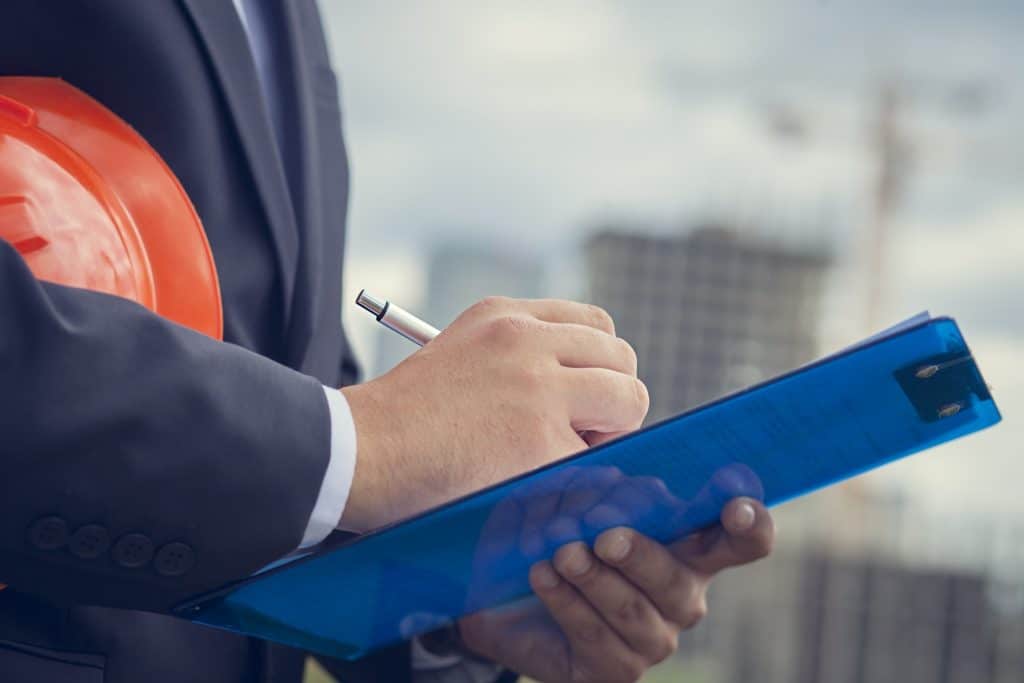 Whether it's information security, environmentally friendly practices, quality management, or H&S, we can help your company achiev ISO compliance.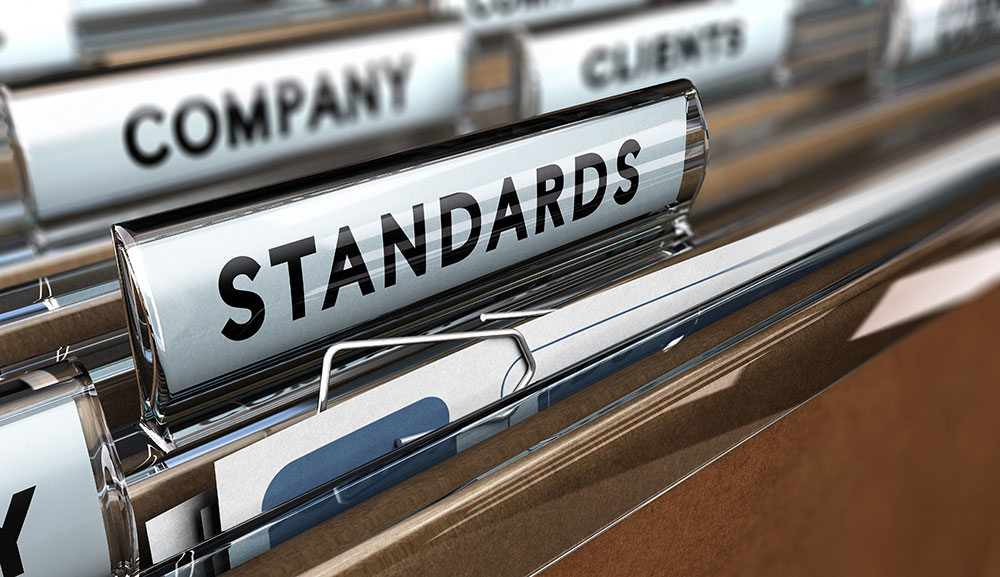 The most common ISO standards are ISO 9001, ISO 45001, ISO 14001, ISO 27001. In this post, we'll be taking a look at each of these standards.
Are you looking for ISO 45001
Occupational Health & Safety Management Application Help and Support?
If you are interested in becoming ISO 45001 Occupational Health & Safety Management certified, or would like to talk to one of our expert consultants simply click the following button to arrange a call back request. In a hurry, call head office today on 01628 56 52 56 and don't forget to mention our fast track support service.
ISO 45001 covers all aspects of health in the workplace, including physical, mental, and cognitive health. The standard is based on improving processes, whereas former benchmarks for occupational health and safety have focused on procedures. organisations looking to improve occupational health and safety might be newly implementing ISO 45001 or might be migrating from the previous standard, OHSAS 18001.
ISO 45001 can be used to establish an effective occupational health and safety management system. While there is no requirement to adhere to the standard, it can be an excellent benefit for organisations in many ways. It's suitable for organisations of all shapes and sizes, and in some cases will go beyond what the law requires to make your workplace safe.

ISO 45001 provides a structured framework for ensuring occupational health and safety. It is heavily informed by OHSAS 18001 but isn't just an update or revision of the previous standard. The framework helps organisations to ensure their management structure follows the right guidelines to improve health and safety and create a safer workplace. Once changes have been made, an audit is carried out to confirm that the organisation is working within the framework and award ISO 45001 certification.
There are several excellent reasons for your organisation to seek ISO 45001 certification. It delivers multiple benefits to your organisation, including:
A more resilient organisation thanks to proactive risk prevention, innovation, and continual improvement
Better legal and regulatory compliance
Reduced business losses
Improved reputation for your organisation by showing responsibility and commitment to safe and healthy work
If your organisation wants to demonstrate commitment to managing the safety of workers and others, a management system that is ISO 45001 certified could be right for you. It helps to ensure compliance with regulatory requirements and in many cases even goes beyond this. It is internationally recognised and is an excellent framework to use if you want to improve your image with customers and stakeholders. Consider the ISO 45001 standard today for better occupational health and safety management.
Whether you have previously used OHSAS 18001 and wish to migrate or are newly implementing ISO 45001, there can be a lot of work involved. As ISO consultants, JVR Consultancy is able to offer the help and advice required to work within the framework and achieve ISO 45001 certification. We also provide assistance with other ISO certification standards, including ISO 9001 (Quality Management) and ISO 14001 (Environmental Management). We can help you to get started with certification as soon as you are ready to begin, delivering management systems tailored to every business.
Book a free consultation with one of our expert consultants to discuss your needs and how ISO 45001 certification could benefit your organisation.
Related Articles
More reasons to choose JVR Consultancy for Compliance & Risk Management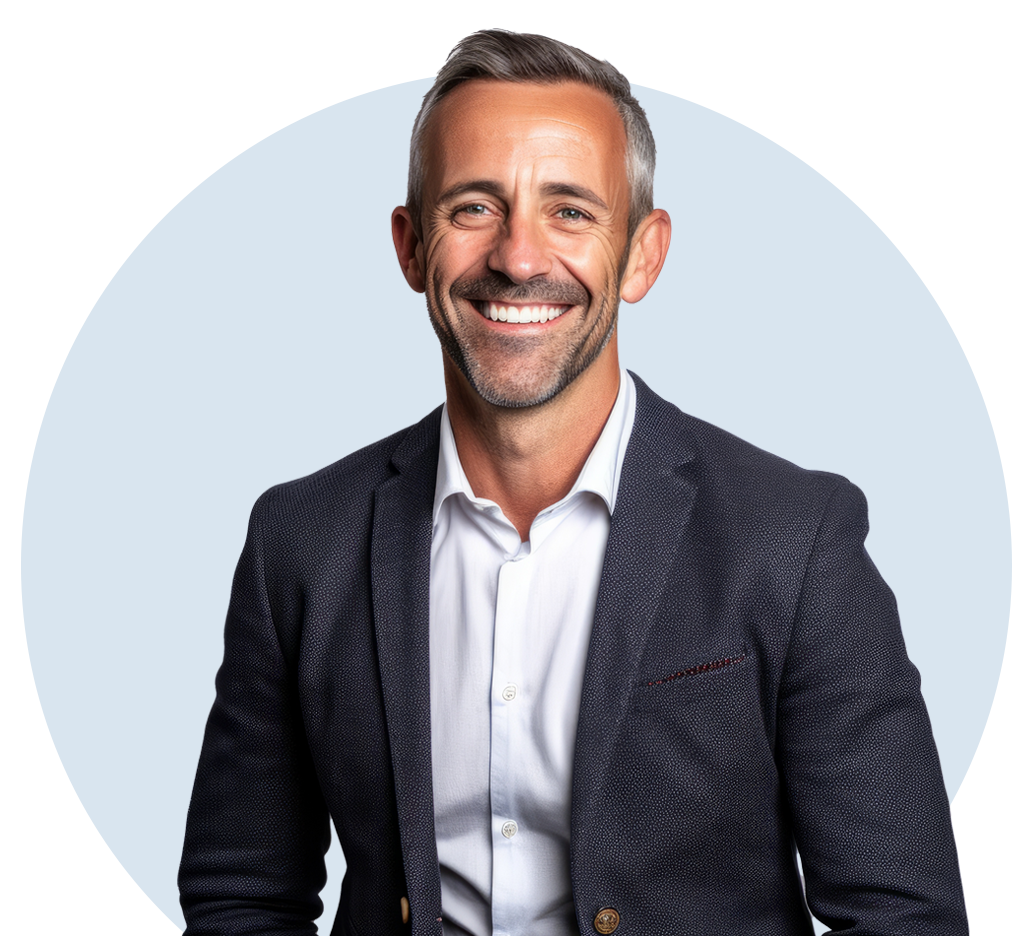 Any Questions?
Let's Chat.
Don't let uncertainty or confusion hold you back from achieving the prestigious ISO 45001 Occupational Health & Safety Management Certification. Our team of experts is on hand, eager to help you navigate this complex process with ease. Reach out to us today for a friendly chat, and we'll gladly answer any questions, provide tailored guidance, and empower your organisation to take the next step towards enhancing workplace safety, boosting employee wellbeing, and standing out as a true industry leader. So, what are you waiting for? Let's chat and embark on this rewarding journey together!