JVR CONSULTANCY LTD EARNS ACCREDITATION FOR CYBER ESSENTIALS FROM THE CYBER ESSENTIALS PARTNER 'IASME CONSORTIUM'
JVR Consultancy Ltd has received accreditation from IASME Consortium for Cyber Essentials.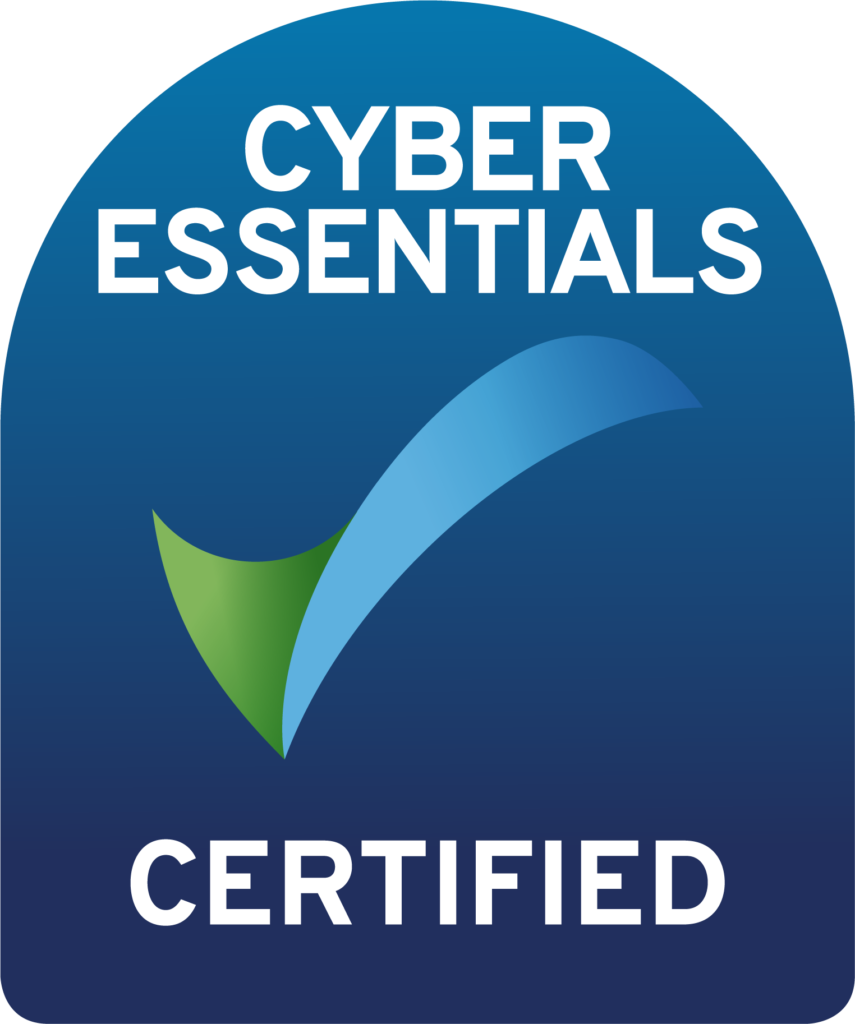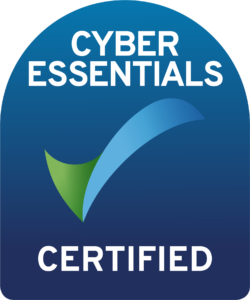 IASME is the Cyber Essentials Partner with the National Cyber Security Centre and is a cyber security business dedicated to keeping everyone safer online both at home and at work. Through the products and services, they help individuals and organizations of all sizes to protect themselves against cyber-attack.
Cyber Essentials is a Government backed scheme designed to guard against the most common internet based cyber security threats and allows organizations of all sizes to demonstrate their commitment to cyber security.
IASME's evaluation of JVR Consultancy Ltd includes a self-assessment against five security controls, and a qualified assessor verifies the information provided. Cyber Essentials certification includes automatic cyber liability insurance for any UK organization who certifies their business and have less than £20 million annual turnover per year.
JVR Consultancy is an established business supporting customers with their desired compliance accreditations and audits. One of the most accomplished compliance advisory consultancies in the UK with a reputation of developing, implementing, and supporting top quality, fully integrated Management Systems for our clients.
How JVR Consultancy Can Help
For more information on how JVR Consultancy can support your business to remain compliant with a range of accreditations, please contact us today
Fixed Fee Payments

There are no hidden charges, and what you see is what you pay.

Free Gap Analysis

Assess the difference between your business performance & your goals.

Experience

Vast experience in developing compliant integrated management systems

Thorough Process

We write procedures, policies & associated documentation.

Bespoke

Our services are tailored to meet individual company requirements.